Engaged for the Moroccan agriculture
Maroc Samad is a key player in fertilizers distribution in Morocco.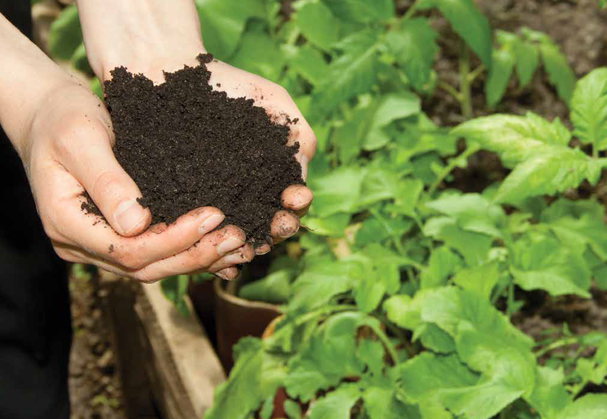 BD Moulay Ismail Km 6,3 - route de Rabat - Aïn Sebaâ, Casablanca
Contact us
(+212) 5 22 35 31 41
The subsidiary of Anouar Invest has a large portfolio of fertilizers, that are sold under the brand Samad El Ghella. Designed to optimize the crops, these products meet the cultures requirements and are recognized for their efficiency.
In less than two years, Maroc Samad managed to become one of the largest operators on fertilizers market segment. Its infrastructure and expertise allowed for the development of an adequate and competitive logistics, an unequalled know-how, a storage and foreground processing capacity… as well as a sales team attentive to its customers.