Leading importer of grains in Morocco
Specialized in the trading of grains,GHI is, since 1971, the main importer of corn in Morocco.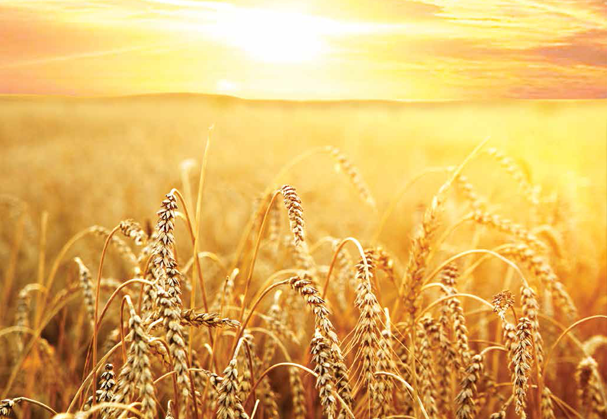 BD Moulay Ismail Km 6,3 - route de Rabat - Aïn Sebaâ-Casablanca
Contact us
(+212) 5 22 35 31 41
Leader of its segment and certified ISO 9001 version 2000 certified, GHI operates in the gathering and the storage of Moroccan raw materials.
For more than forty years, the company is in charge of procuring, under the best terms, various mills on the national territory. The GHI subsidiary is also active in the import of manures and fertilizers import as well as livestock feed.
Control of goods, packaging, origins… GHI has set up very strict procedures that comply with the strictest international standards. Thanks to this tracking the subsidiary of Anouar Invest ensures the highest quality of the goods imported and stored in Morocco.