Africalim, privileged partner for the Moroccan farmers
Modern and dynamic structure, Africalim is specialized in the marketing of livestock feed.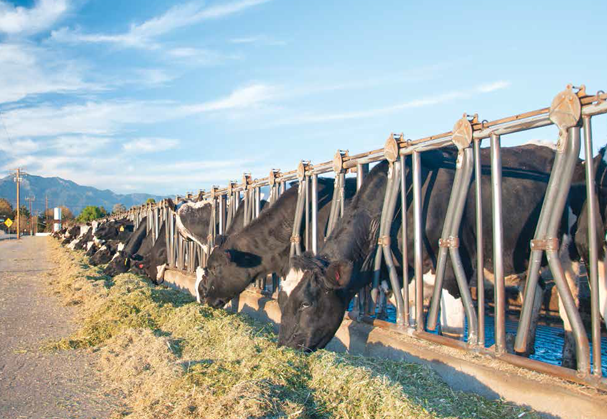 BD Moulay Ismail Km 6,3 - route de Rabat - Aïn Sebaâ, Casablanca
Contact us
(+212) 5 22 35 31 41
Africalim is today the privileged partner of numerous industrial resellers and producers of livestock feed, throughout the whole territory. Serious, transparent and rigorous in the selection of raw materials, the firm is today renowned in the whole Kingdom.
The subsidiary of Anouar Invest commercilizes its products under the brand ALF EL KHIR, recognized by its consumers for its quality.