Fapasa, a key player of pastry manufacturing in Morocco
Specialized in the production of muffins, Fapasa complies with the best international hygiene standards.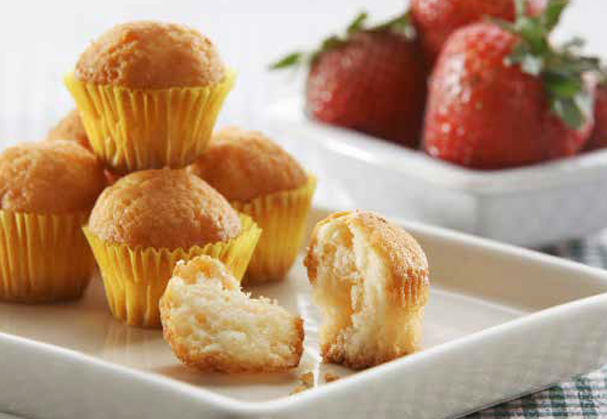 Quartier industriel, Av. la ceinture, lot 32 & 33 Laâyoune
Contact us
0528 99 21 15
0528 99 17 99
fapasalay@menara.ma
Based in Laâyoune, the industrial production unit Fapasa has made quality its top priority since its creation. Its production processes are perfectly aligned with the highest international hygiene standards. Modern and using cutting-edge technology equipments, Fapasa strives daily to a main goal : excellence.