Pastry excellence
Acquired in 2009 by Anouar Invest, Cahimsa is what is called a Pastry-Chef. Like Fapasa, it's specialized in muffin's manufacturing.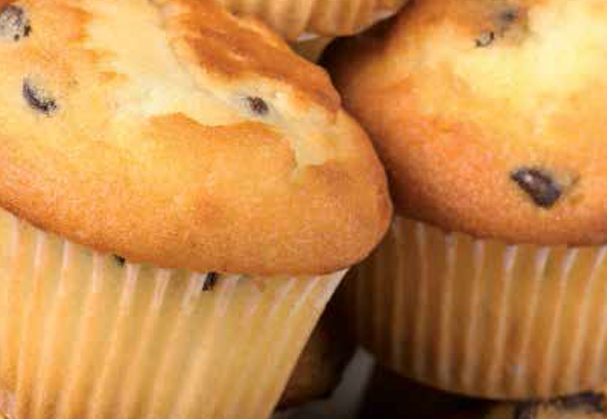 Zone Industrielle – BP 125- Selouane- Nador
Contact us
(+212) 5 36 35 83 46
cahimsa@menara.ma
Located in Nador, Cahimsa combine industrial and artisanal baking skills, with its famous muffins brand, Mary Trini. The subsidiary of Anouar Invest masters each of the production process steps, for an optimal quality.