Modernity and productivity
The largest flour mill of Morocco is based in Agadir. Like all other units of the Group, Fandy Souss shows an almost unique modernity in Africa.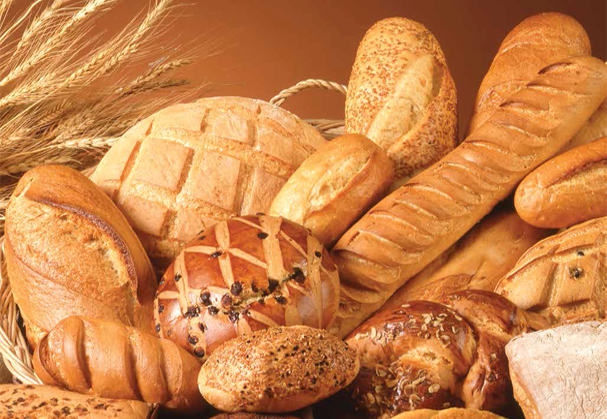 647, Zone Industrielle, Ait Melloul, Agadir
Contact us
(+212) 5 28 24 39 10
info@fandygroup.com
In Agadir, Fandy Souss produces 700 tons of crushed wheat per day, that is the highest production capacity of the country. The Group's requirements in terms of security and quality enabled Fandy Souss to build up a laboratory allowing it to perform analysis. It is already certified on the sanitary front.