One of the leaders of flour production in Morocco
One of the leaders in semolina mills and number 1 of meal in Morocco, the subsidiary installed/located in Casablanca counts among the biggest semolina mills in the Kingdom.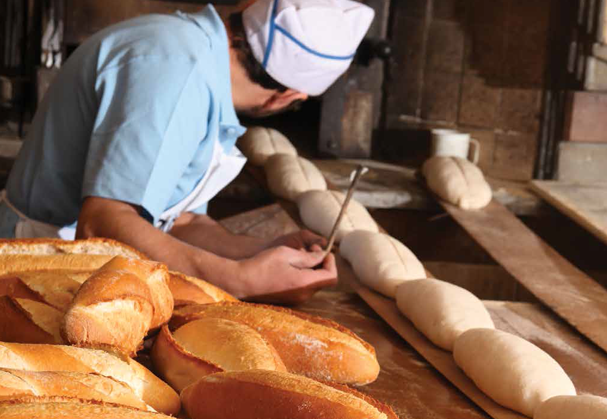 BD Moulay Ismail - km 6,3 - Route de Rabat Ain sebaâ
Contact us
(+212) 5 22 35 31 41
info@fandygroup.com
With a daily production capacity at 650 tons, of which 500 of soft wheat and 150 of durum wheat, Fandy Maroc Farine was the first industrial African semolina mill to certified ISO 22000 version 2005 and ISO 9001 version 2008. The unit of the Group Anouar Invest has just been recognized and awarded by the Group SGS MAROC, after having successfully been audited (ONSSA).
Fandy is one of the leader on the bakery and pastry market segment, with private professionals or industrial groups. Its very good quality, brand image and large geographic coverage have made its reputation. The Fandy wheats and flours are extremely appreciated by the consumers. According to them, the success of their receipts is highly due to this excellent quality raw material.