Prestige constructor
Anwar Development is specialized in luxury real-estate projects.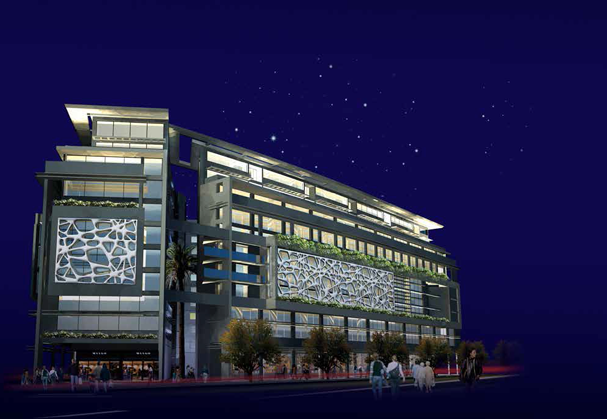 92, BD Moukaouama
( ex Résistance)
Quartier Centre ville
20110 Casablanca
Contact us
(+212) 5 22 44 11 61
Thanks to its values of excellence and the know-how of an experienced staff, Anwar Development has successfully developed iconic residential programmes, as bold with their architectures as privileged thanks to their location.
Anwar Development has achieved prestigious projects such as Perla Saidia, Galeria in Casablanca, Morjana's D'Isly in Oujda and Dar Dmana in Marrakesh.