The key to success
Anouar Invest Group made its first step in the food industry in 1994, thanks to Stock Pralim.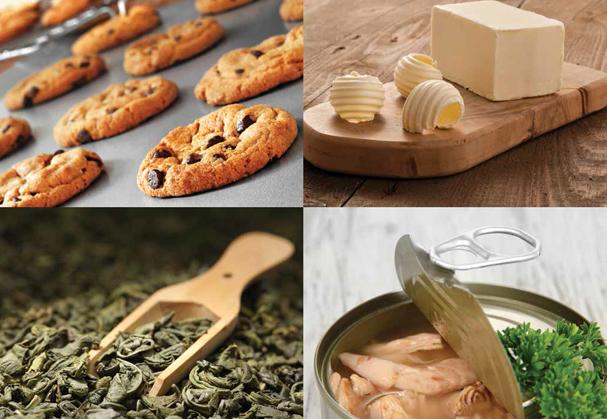 92, BD Moukaouama
(ex Résistance)
Quartier Centre ville
20110 Casablanca
Contact us
(+212) 5 22 44 55 88 / 90
For more than twenty years, Stock Pralim has asserted its position in the market as a national leader in distributing food products and winning brands such as Badaouia, Excelo, Lahdia... Stock Pralim is the owner of a large truck fleet along with 13 warehouses, including 7 cold storage rooms, with a total area exceeding 15,412 m². These infrastructures enable it to strengthen its presence throughout the Kingdom.