The new market player
Beginning of 2014, Anouar Invest Group has made a first step into the milk industry.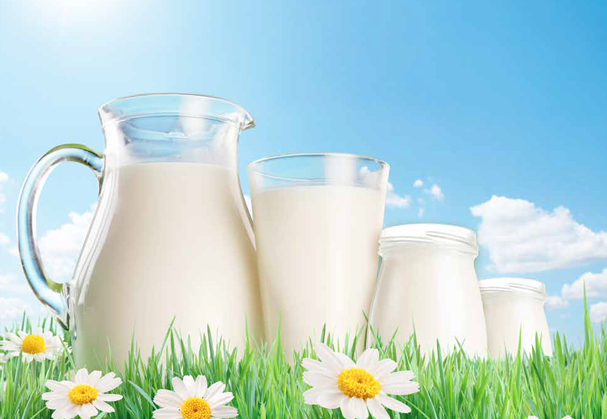 64, rue Sultan Abdelhamid - 2ème étage Bourgogne - Casablanca
Contact us
(+212) 5 24 49 21 22
MedMilk is specialized in the distribution of pasteurized milk and derived products, from drinking yogurts to spoon yogurts. The subsidiary of Anouar Invest has a production plant in Marrakesh and has over 300 employees. The new dairy company has set a goal to consolidate its position on the long run as a major player of the dairy market with the development of a full range of fresh and high quality dairy products.
In a competitive environment, MedMilk chose the path of efficacy, by resorting to high-performing.